Bio Products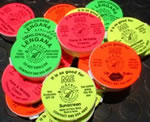 Mother Nature's sensual, fragrant flowers bear fruits and nectar in abundance, these gifts are then skillfully - yet sustainability harvested. Organically processed with love for you by BioAfrica for your enjoyment to improve your health and enhance your life style.
The BioAfrica "It's Good for Me" range was created for 3 equally important reasons.
To make high quality products available at a price everyone can afford.
To make products using BioAfrica's own high quality natural essential oils.
To create hundreds of jobs for African Woman and Girls.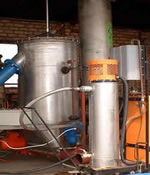 View BioAfrica's range of distillation equipment that can be hand crafted for your distillation requirements. BioAfrica has designed and built many Biostills for our happy customers and continue to research new and more efficient distillation methods.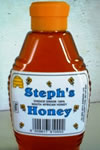 View our range of honey sold under the "Steph's Honey" label. Propolis and wax candles are also available. Bee removals in South Africa are also available contact us for more details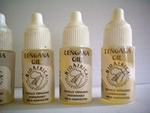 Essential Oils
Now, BioAfrica offers you a range of essential oil for the benefit of your well being and health, this include marjoram yarrow, chamomile and many others contact us for more information on these quality essential oils.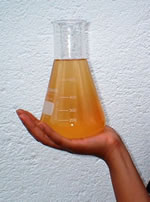 BioAfrica is not in the business of producing BioDiesel and Ethanol for sale, rather BioAfrica specializes in the production of the plants and Machinery that enable YOU to produce your own BioFuels for resale to others or your own use. Contact BioAfrica for more information.